Impact Investments
Our fields of support
The Foundation supports six areas of investment funding.
These are, Arts & Culture, Communities, Education, Environment, Health and
International Development.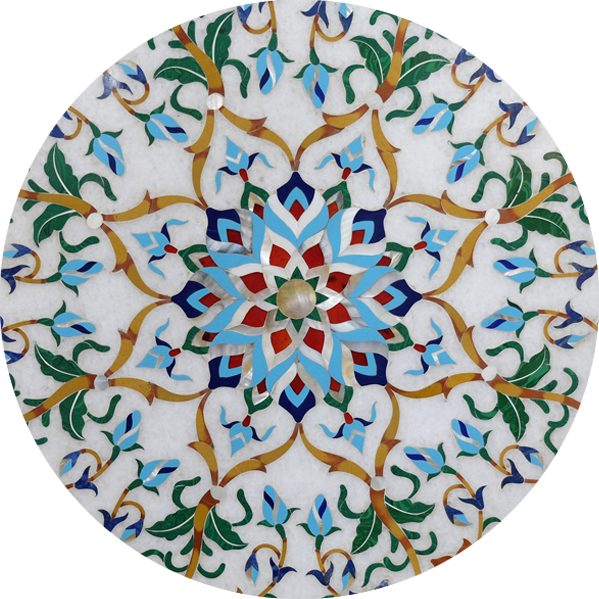 Arts & Culture
We recognize an important part of the human experience is through our shared heritage of music, arts and broader cultural appreciation. With like-minded partners, the Foundation invests through museums and other institutions to support and encourage cultural pluralism in Canada and elsewhere.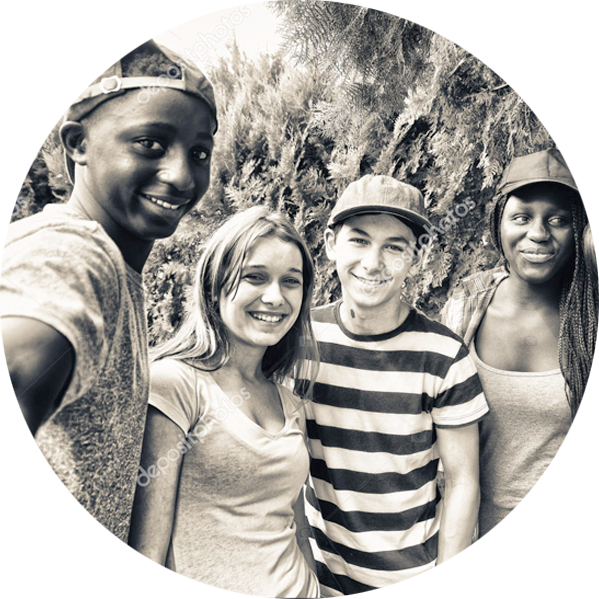 Communities
Supporting community and volunteer-based organizations helps engagement on issues of broader community interest.
These organizations create changemakers and leaders of future civil society institutions, both vital components for a better society.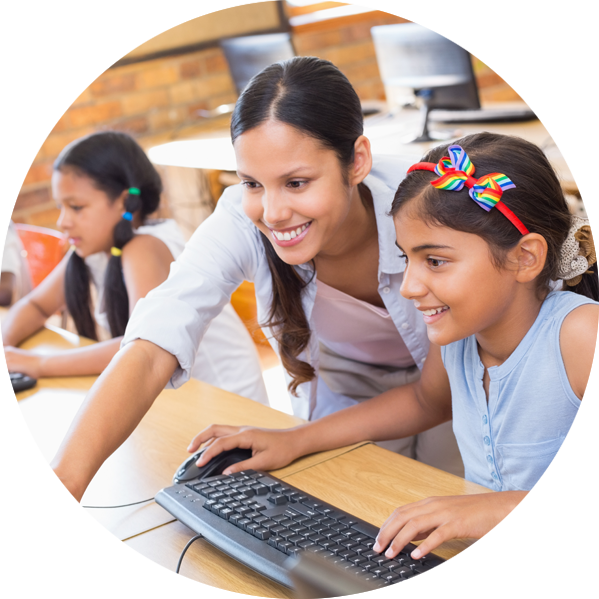 Education
Advancing the academic experience of young people is a priority for the Foundation. We partner with institutions in Canada and elsewhere who prioritize empowering students and teachers both socially and academically. We invest in institutions that promote excellence, and provide opportunities for next-generation thinking for all students regardless, of their means.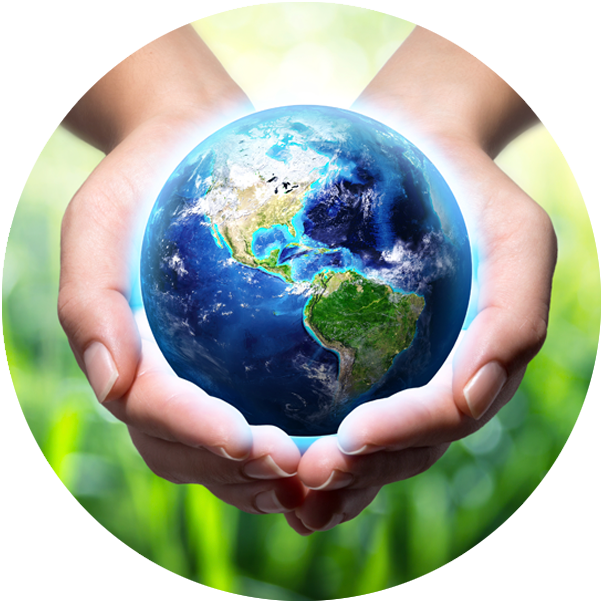 Environment
Environmental sustainability is the cornerstone of our business.
As such, the Foundation is an active participant in fostering new ideas and initiatives to increase plastics recycling. We believe it is possible to collect and recycle flexible plastics packaging to create a circular economy. With industry partners, we are advancing the issue of end of life of plastics and are creating best practices for responsible sorting, processing and use of recycled materials.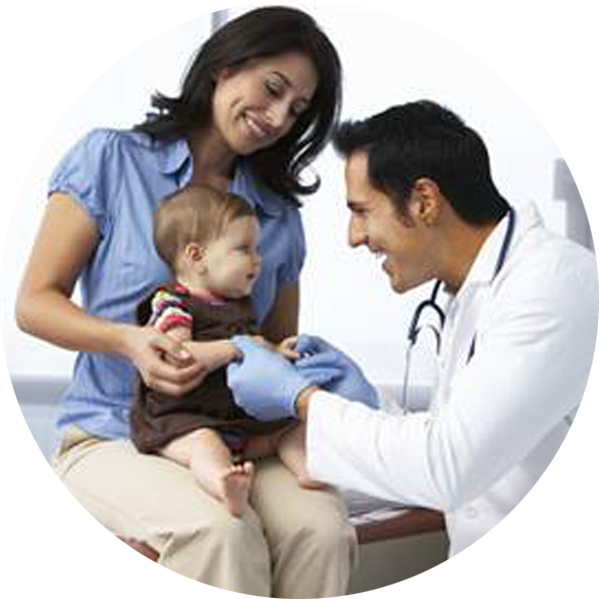 Health
In our new era of heightened hygiene awareness, pandemic prevention and management, vital research and education is paramount. Where the right opportunity exists, the Foundation will collaborate with institutions promoting primary healthcare, preventative care and other areas of medical care advancement.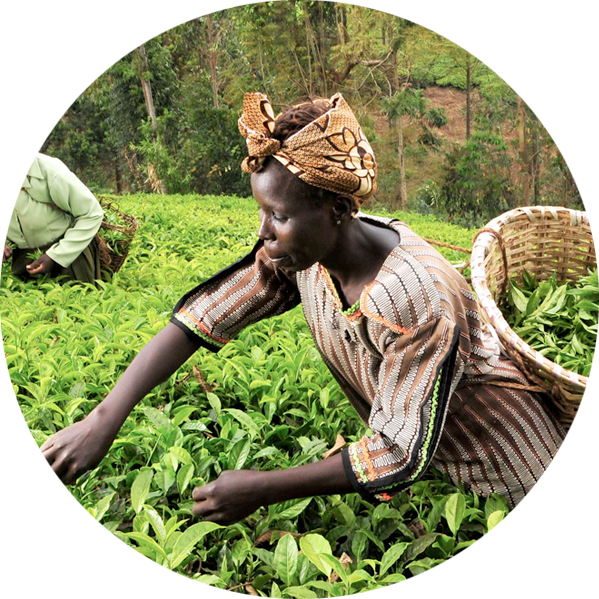 International Development
The Foundation is committed to international development.
We believe it is our duty and responsibility to assist populations in need to lift themselves out of economic and social hardship. Our responsible investments aim to improve the quality of life of women, men and children in the developing world.
Every human being should have the ability to live up to and contribute to their fullest potential.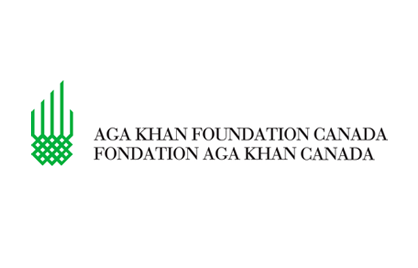 Aga Khan Foundation Canada
The Aga Khan Foundation Canada is an agency of the worldwide Aga Khan Development Network which partners with Canadians and communities in Africa and Asia to build better futures together. Committed to breaking the cycle of poverty, AKFC helps build strong, healthy, and inclusive communities where everyone has the opportunity to reach their full potential.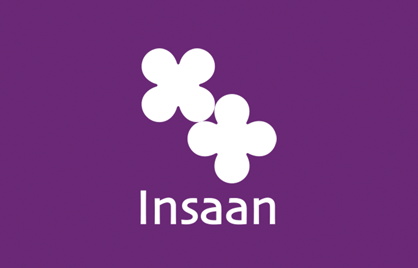 Impact philanthropy through the Insaan Group
La Fondation Polykar is committed to backing social impact initiatives in the developing world which directly benefit the beneficiaries in their own environment. Insaan, which means human, does exactly this by investing in innovative social enterprises in the Indian Ocean region. Insaan is an intellectual and ethical engagement representing a long-standing dedication to changing the lives of the poor through education and entrepreneurship.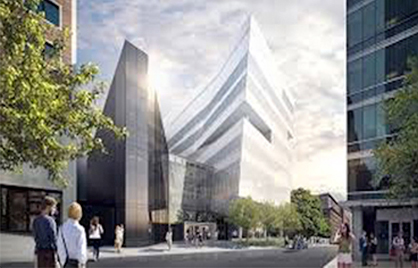 Donation to HEC Montréal
In Spring 2020, La Fondation Polykar was proud to donate $250,000 to HEC Montreal's new building in the city's downtown business district. In acknowledgement of this contribution, a communal area in the building will be named L'Espace Polykar.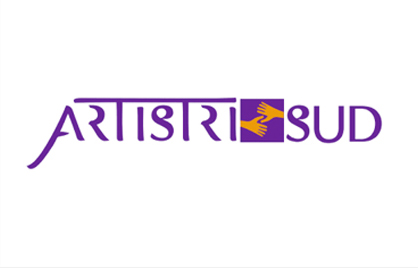 Sponsoring Artistri Sud's Tales of Triumph Gala
Helping to empower women artisans in developing countries to fight poverty through its entrepreneurial program, Artistri Sud is a Montreal-based volunteer organization. La Fondation Polykar participated in Artistri Sud's gala sponsorship program which supports female entrepreneurs to create sustainable micro-enterprises.

Partner with LFP
Take the next step in your journey to impact future generations of leaders in Arts & Culture, Community Programming, Education, Environment, Health and International Development. If you'd like to engage with La Fondation Polykar as a partner or organization, feel free to contact us here by filling in this form. We will be in touch soon.
Contact
La Fondation Polykar
5637 Rue Kieran, Ville-Saint Laurent, QC, H4S 0A3, Canada
For all enquiries please click here.
© 2020 La Fondation Polykar. All Rights Reserved. Charitable Registration Number: 72661 4668 RR0001