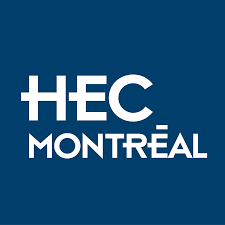 Donation to HEC Montréal
Montreal, QC, 13 December 2022 — Today, the Polykar Foundation is humbled to announce a major donation by the Karim Family to HEC Montréal. The donation to HEC, a world-class business school in Montreal, comes as the family commemorates nearly five decades since their arrival in Quebec, Canada.
To learn more about the donation, please click the press release link below.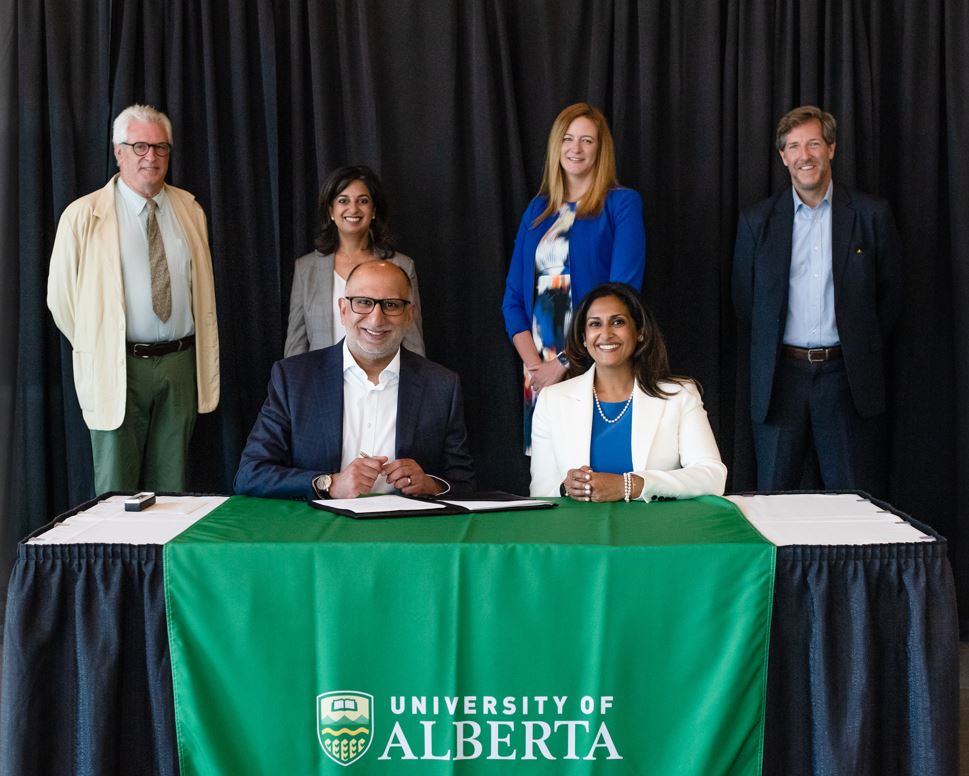 The Polykar Foundation donates $50,000 to the University of Alberta to launch a new pilot program
Edmonton, AB, 8 July 2021— The Polykar Foundation today announced it has donated $50,000 to the University of Alberta to implement a pilot micro-credentials course in professional language and communication skills for the workplace.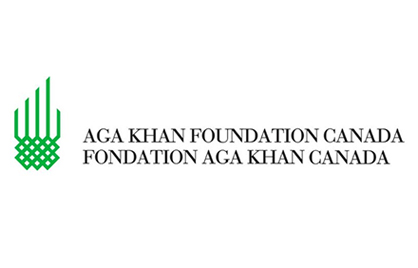 COVID-19 Global Pandemic Relief Fund
Helping to combat the global effects of coronavirus is a priority. Our donation to The Aga Khan Foundation Canada, an agency of the worldwide Aga Khan Development Network, will help provide urgent humanitarian response and critical health care needs as developing countries face this crisis. Read more about AKDN's ongoing COVID-19 pandemic response here.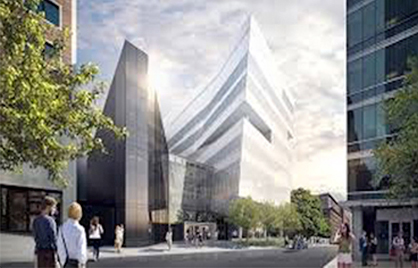 Donation to HEC Montréal
In Spring 2020, La Fondation Polykar was proud to donate $250,000 to HEC Montreal's new building in the city's downtown business district. In acknowledgement of this contribution, a communal area in the building will be named L'Espace Polykar.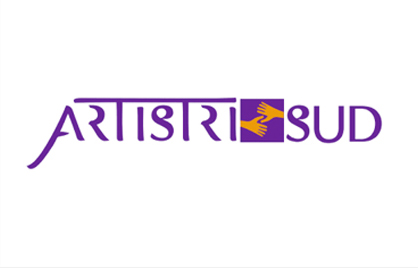 Sponsoring Artistri Sud's Tales of Triumph Gala
Helping to empower women artisans in developing countries to fight poverty through its entrepreneurial program, Artistri Sud is a Montreal-based volunteer organization. La Fondation Polykar participated in Artistri Sud's gala sponsorship program which supports female entrepreneurs to create sustainable micro-enterprises.
Contact
La Fondation Polykar
5637 Rue Kieran, Ville-Saint Laurent, QC, H4S 0A3, Canada
For all enquiries please click here

© 2020 La Fondation Polykar. All Rights Reserved. Charitable Registration Number: 72661 4668 RR0001